VirtualySoft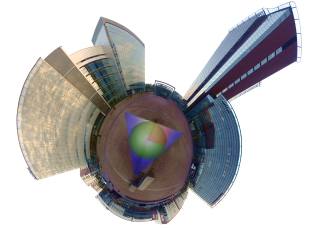 VirtualySoft
is developer of the implementation
ERP VirtualyGEST .NET
, which specializes in research and development (
R&D
) ERP software management solutions for SMEs. It has a full multidisciplinary team of professionals, both new generation as
extensive experience
in developing applications aimed at
SMEs
. Always evolving to provide its clients the fruit of that experience, along with all the possibilities that
new technologies
are offering daily.
MISSION AND OBJECTIVES
VirtualySoft
mission is to innovation and continuous improvement of
ERP VirtualyGEST .NET
management system to develop with the most powerful tools, along with the practical application of new technologies, bringing them small and medium enterprises, through a seamless value-added service that allows customers to grow with.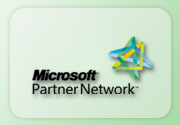 As a registered member of the
Microsoft Partners Network
on its way to excellence with the latest technology,
VirtualySoft
is marked as a goal to always offer the best value for money in the
ERP VirtualyGEST .NET
solution to
SMEs
, with a modular system of licensing sessions allow each customer to buy only what you really need, through easy instalments or investment for you.
PROFESSIONAL SERVICE
Assistance tool
NTR support
integrated, allows
VirtualySoft
provide technical support in virtually all the world with full guarantee. Any question or issue is resolved quickly over the Internet through
Online Technical
requested at any time by the user directly from the
ERP VirtualyGEST .NET
implementation, and if necessary using the
Remote Control
specifically authorized by the client in each session, with specialized technicians are always available for users to resolve any questions
no waiting
.